FENIX 3P
The Fenix series shrink wrappers are high-performance systems suitable for the use of 100% recycled film.
They are equipped with the new 4.0 shrink-wrapping oven with independent double air flow and can be equipped with the automatic film changeover system and external reel holder box. The new oven guarantees energy savings that can reach up to 40% compared to the previous version and is suitable for handling film in recycled or partially recycled material. Also interesting is the option of installing automatic rolling shutters at the infeed and outfeed of the oven to optimise performance and lower consumption.
Fenix shrink wrappers can carry out packaging with film only, interlayer + film, tray only and tray + film (in the configuration with the "tray" the machine always works on one lane) and reach a maximum speed of 100 packs per minute for each lane.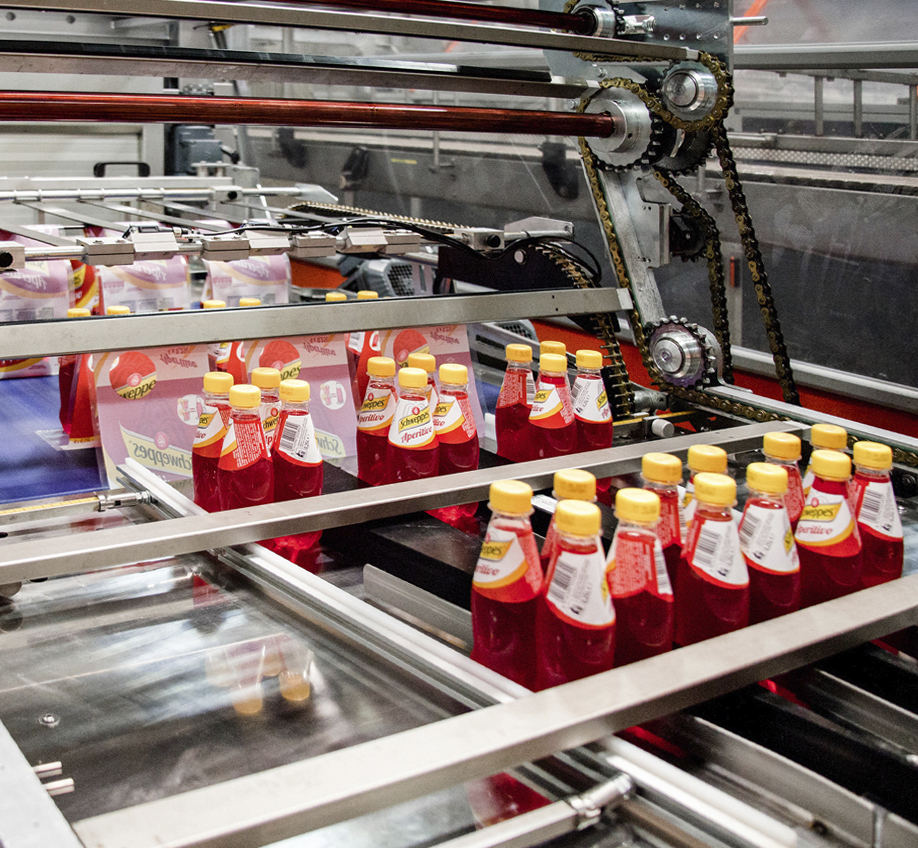 CORRUGATED CARDBOARD LAYERS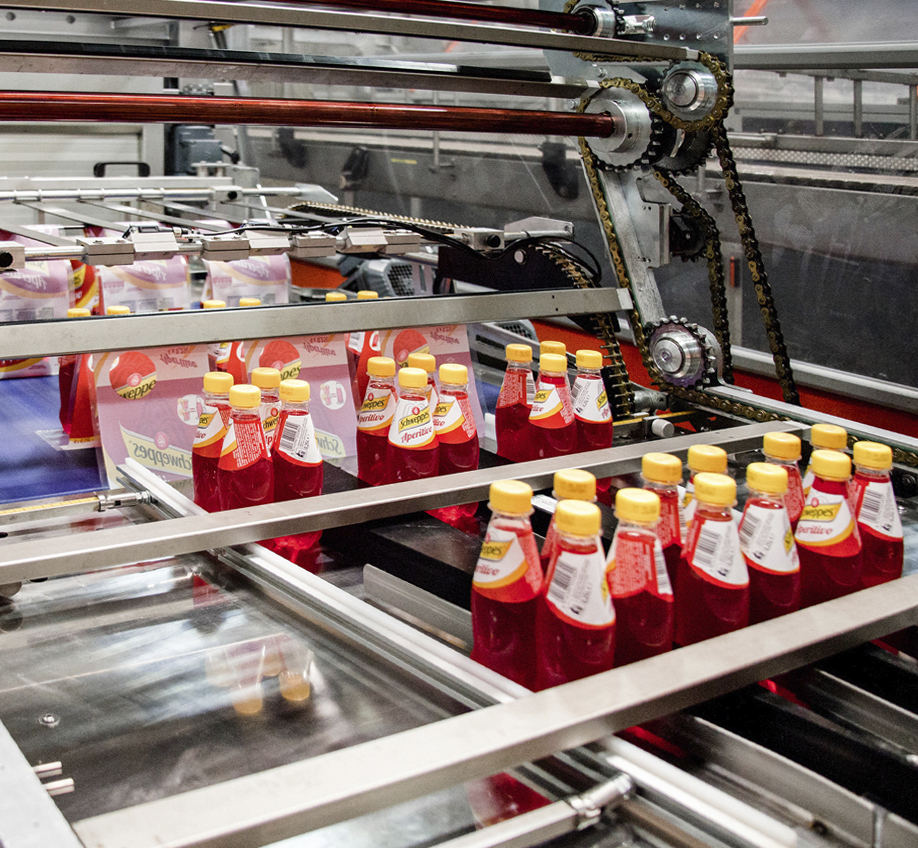 The Fenix shrink wrapper can be equipped with a robot for feeding the corrugated cardboard layers in order to considerably increase its operating autonomy.